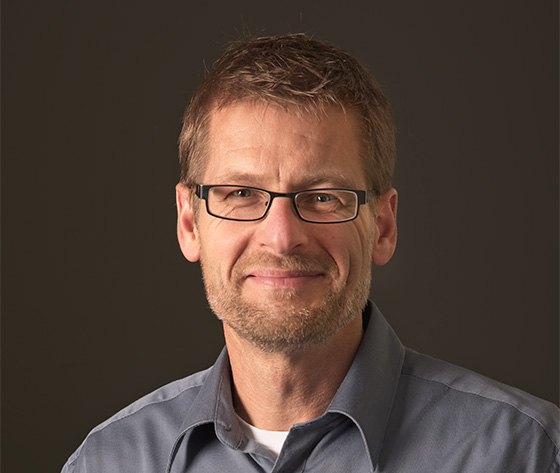 Kenton Nicholson
Consultant
---
Kenton has 20+ years of engineering experience focused in telecommunication systems design for electric utilities.
Most recently he served as Technical Lead in the Manitoba Hydro WiMax project for RF and hardware design, project management and procurement for WiMAX radio base stations and subscriber stations to provide "Smart Grid" telecom services to electric distribution assets in urban and rural Manitoba.
He has significant experience in the design of optical transport systems, TDM DACS and multiplex systems, microwave and WiMAX systems, 48 VDC standby power systems and analog and digital telecommunication circuits for the Communication, Protection and Control of the electric power system.
Kenton has provided extensive coordination and management of electric utility telecommunications projects, including job planning, scheduling, estimating and coordination of multi-disciplinary teams. He has written supply specifications and commissioning procedures for telecommunication equipment and has hands-on experience in the lab environment and in the field, including microwave installations and troubleshooting.
He received a Diploma in Electronics Engineering Technology from Red River College in Winnipeg, Manitoba.
Professional Affiliation:
Association of Professional Engineers and Geoscientists of BC (APEGBC)- Eng. L